Listen to these stories. They are shared to help nourish awareness, passion, and relevance for the sound arts. Scroll down to subscribe and hear future sounds.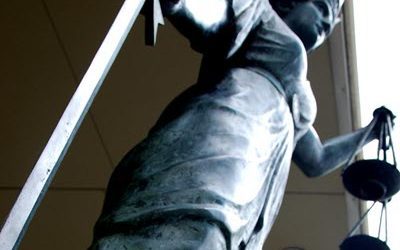 Agile Vocalist is a podcast featuring sound creator stories that will inspire you to look to the arts to navigate today's challenges. In light of recent U.S. Supreme Court decisions on women's rights to an abortion and freedom of prayer and expression, you likely feel strong emotions. These artists stories will inspire with questions to ask to get through these challenging times.
Get the Latest
Our time apart makes Agile Vocalist updates all the sweeter when they're ready. Subscribe to hear them first and fastest.
Your identity and email are between you and me, and will never be shared.