Episode transcript:  Coming soon!
San Francisco jazz and blues vocalist, Pamela Rose has thrilled local and international audiences for decades with her swinging, soulful style. Rose has performed at clubs and jazz and blues festivals throughout the United States, Germany, and Denmark. She has six recordings to her name.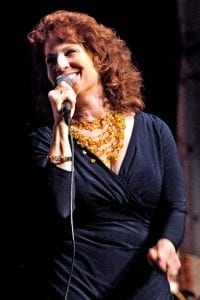 In recent years, Rose has toured nationally with her critically acclaimed show Wild Women of Song: Great Gal Composers of the Jazz Era and her more recent Blues is a Woman, a collaborative show among five exceptional blues musicians  that tells the remarkable story of women and the blues.


Introduction:  How Pamela got into singing and songwriting
3:20 Inspiration:  Women in blues – a story of personal freedom
4:03 Early start:  singing with ZaSu Pitts Memorial Orchestra
4:43 Taco Bell girl and California Raisin Advisory Board ads + singing jingles
8:00 How Wild Women of Song came into being
8:54 Singing jazz standards and the names of women composers
10:06 Deep dive on Lil Hardin Armstrong's forbidden career:  hot jazz & blues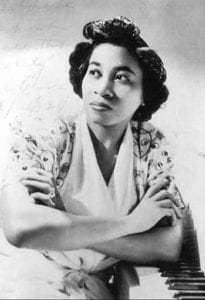 12:20 Lil Hardin Armstrong:  touched by early jazz + playing with King Oliver & his Creole Jazz Band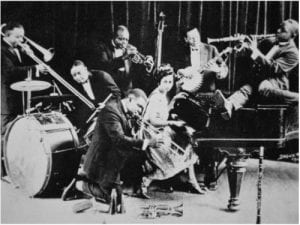 13:13 How Lil Hardin Armstrong's effecct on Louis Armstrong's career
More on all Pamela's work here!
~ ~ ~ Part 2 of this interview with Pamela Rose, including more on her show Blues is a Woman is now available:

Take me to part two!
Before you go:  Is there someone you should share this with? You can also subscribe for more from Agile Vocalist when it comes out. Thanks for listening!