Thank you so much for joining part 2 of my conversation with Jazz and Blues Queen, Pamela Rose! We talk about the history of women in the blues and how music shifted when women rose up (and out) and came to the microphone to sing their stories.
Episode transcript:  Coming soon!

:16    Why don't we know who songwriters are? The move away from sheet music
2:21   The culture of white appropriation of black music
5:13   Pamela's Blues is a Woman show, an ensemble celebration of black womens' story
Preview video of Blues is a Woman.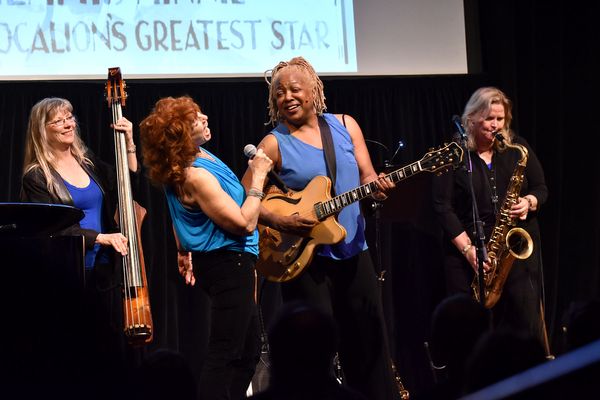 The Blues is a Woman ensemble (left to right):  Ruth Davies, bass, Pamela Rose, author & vocalist, Pat Wilder, guitar & vocals, Kristen Strom, saxophone & vocals
6:42   Blues musicians stereotype:  a man and his guitar
7:50   Bringing the women blues singers to the stage; demand for the blues went crazy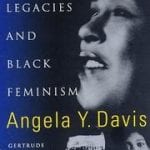 For further reading:  a comprehensive history by Angela Davis:  Legacies and Black Feminism
10:56   Blues is about freedom and a path out for women
12:55   Post 1915:  redefining cultural notions of what women are
13:41   Pamela performing an original she wrote called "Liberator."
18:12   On teaching her vocal students:  people long to be heard
20:34   Singing is massage from the inside
~~~ What do you connect to that truly sparks your joy? ~~~
Pamela teaches vocal classes at the California Jazz Conservatory. Pamela's next virtual concert is March 28, 2021!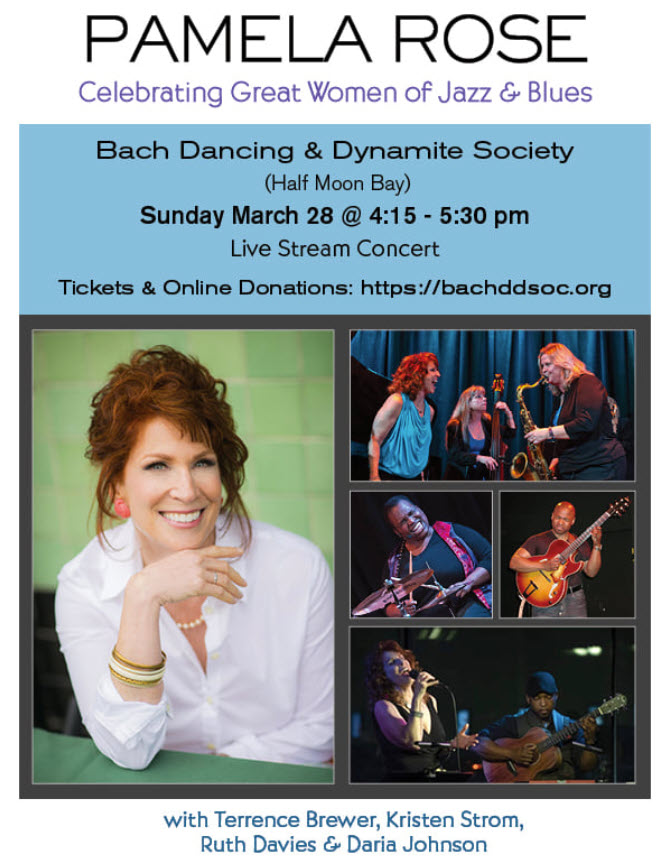 Get your tickets! March 28, 2021 via the Bach Dancing and Dynamite Society, starting at 4:15 p.m. US-Pacific time.
Did you miss part 1 of the interview with Pamela? Check it out here!
Did you enjoy this? Please share it on your socials, leave me a comment, or subscribe for more from Agile Vocalist.