Sound travels.
So much so that even podcasts have annual trips around the sun.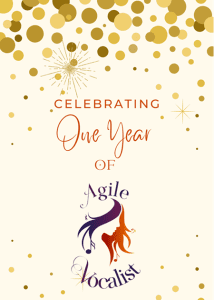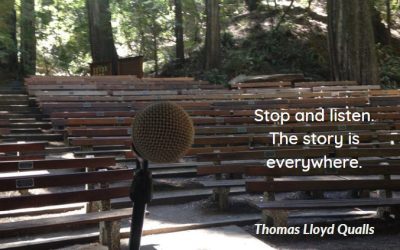 Many of us believe in deity. I believe the omnipresence of music and sound gives us all a means to connect with a similar kind of thing: a force, or forces, greater than ourselves. It's because of my listeners, guests and supporters that I'm excited to be heading...
Get the Latest
Our time apart makes Agile Vocalist updates all the sweeter when they're ready. Subscribe to hear them first and fastest.
Your identity and email are between you and me, and will never be shared.