Sound travels.
So much so that even podcasts have annual trips around the sun.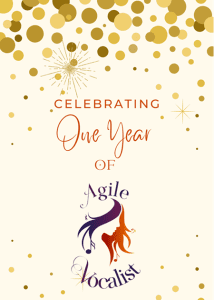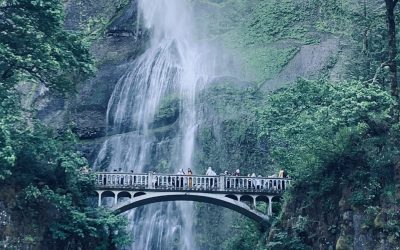 July is high summer here in the northern hemisphere. The season marks a threshold to cross over. Time and space to recreate and reflect is essential. The month is our family's annual dive deep into new, creative and sometimes uncertain experiences. We head off to...
Get the Latest
Our time apart makes Agile Vocalist updates all the sweeter when they're ready. Subscribe to hear them first and fastest.
Your identity and email are between you and me, and will never be shared.