Sound travels.
So much so that even podcasts have annual trips around the sun.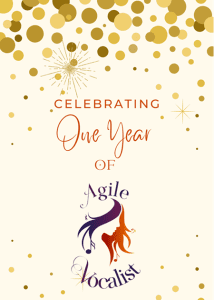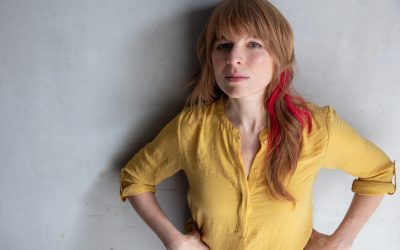 Moira Smiley's mystical, soulful music will tug at your heartstrings. Her roots as a folk musician with training in classical music (her first instrument was the piano) have been broadened by her world travels and she is as much a composer and an arranger as she is a...
Get the Latest
Our time apart makes Agile Vocalist updates all the sweeter when they're ready. Subscribe to hear them first and fastest.
Your identity and email are between you and me, and will never be shared.