Listen to these stories. They are shared to nourish your voice and creative percolation. Scroll down to subscribe and hear future sounds.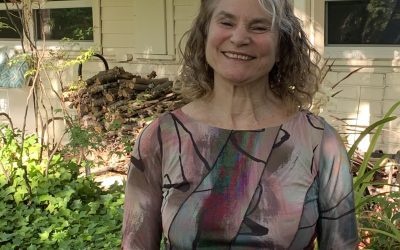 Betsy Blakeslee has been working with refugees for over 20 years. She's been witness to the power of music and sound's power to transform and shift people who have gone through trauma. This episode dives into the brain science behind that and the shifts in people's lives she's witnessed.
Get the Latest
Our time apart makes Agile Vocalist updates all the sweeter when they're ready. Subscribe to hear them first and fastest.
Your identity and email are between you and me, and will never be shared.