Listen. These stories are shared to nourish your own voice and creative percolation. Scroll down to subscribe to future sounds.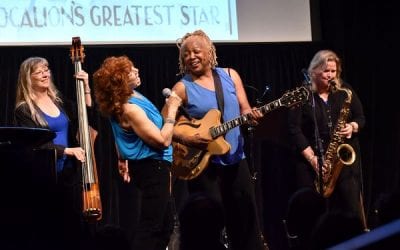 How women, especially black women brought us the blues. Part 2 of my conversation with vocalist Pamela's Rose whose life work is dedicated to recognizing women in music.
Get the Latest
Our time apart makes each Agile Vocalist entry sound that much sweeter when it's ready. Subscribe to hear it first and fastest each month.
Your identity and email are between you and me and will never be shared.