Listen to these stories. They are shared to nourish your voice and creative percolation. Scroll down to subscribe and hear future sounds.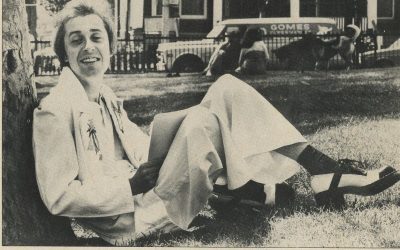 Opal Louis Nations is a British singer, author, illustrator and passionate fan of American gospel music. In this podcast he shares decades of wisdom promoting and supporting the gospel (soul music). Listen for the history of the African American experience you may not know.
Get the Latest
Our time apart makes Agile Vocalist updates all the sweeter when they're ready. Subscribe to hear them first and fastest.
Your identity and email are between you and me, and will never be shared.